Restaurant Cleaning Services Dallas Texas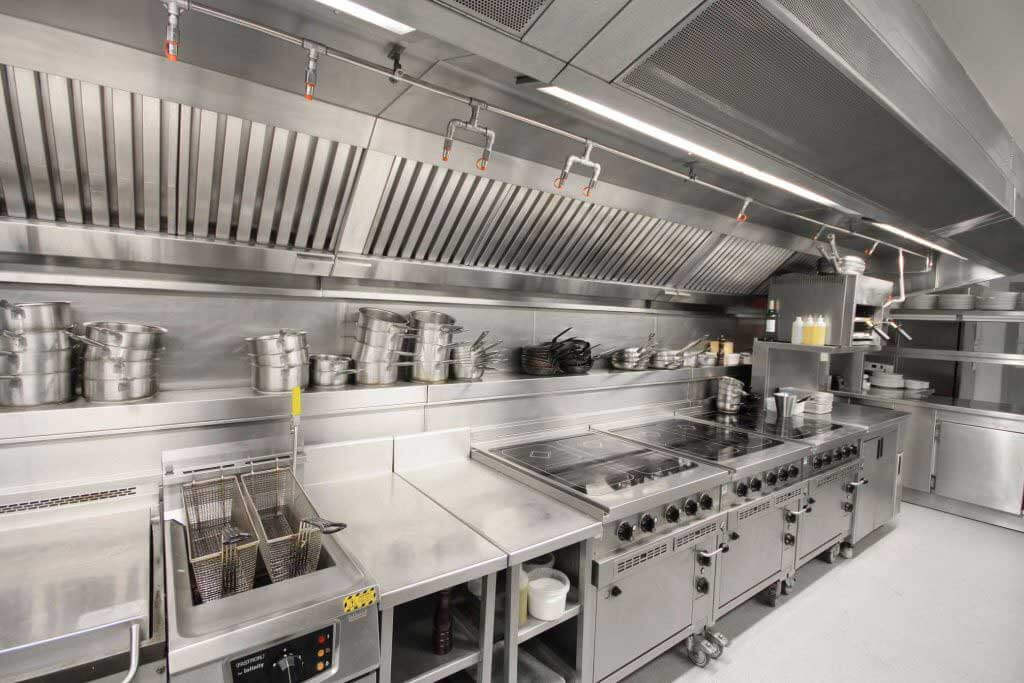 Even though we started out with hood washing as our main area of service. We listened to client feedback and after numerous deliberations decided to branch into the entire restaurant cleaning services.
Dallas Texas Hood Cleaning workers are equipped with all the tools to get the job done. The best part is, we work at your own comfort, which means as per your details, our team will do all the restaurant cleaning services at the period most suitable to your clients in order to limit any interruption to the restaurant's normal day to day operations. Visit our ABOUT US page for more details
We use traditional and modern processes for our commercial kitchen equipment cleaning that include: High-pressure hot water and steam, powerful but environmentally-friendly washing detergents, and machine washing. Once done our team can take before and after pictures, which will be conveniently attached to our complete report. Why do you need a report? In this report, our team will highlight our entire process, this report will also hold information regarding any equipment that needs fixing or replacement. This report will also be part of your inspection paperwork, to show you're doing your part.
Here are some of the areas we take care of with regards to restaurant cleaning services
Clean the wood or glass covering the inside and outside entrances
Grease removal services
Cleaning and polishing of all metal items
Washing all tables, chairs, and stools in the public dining area.
Wiping and polishing of all the mirrors and glass surfaces.
Wiping down of all the walls, doors, ledges, and air ducts
Dusting the restaurant's light appliances
Dust baseboards, plug covers & light switches
Clean and mop all types of floors and tiles (machine wash)
Clean all appliances, hoods and vents
Washing countertops, sinks & drainages
Clean refrigerators, freezers & ice bins
Vacuuming all the areas covered by carpet
Clean and disinfect toilets
Wash all the furniture; doors, chairs, desk tables, cabinets, drawers, shelves
Hood Cleaning
And much more.
Ready to order yet?
All our technicians are licensed, bonded, certified, and fully insured for commercial kitchen cleaning.
Call us today at (214) 692-2822 to discuss your washing needs. Our representative will pay you a visit to figure out an appropriate schedule to suit your needs. Contact us and we will provide a no-obligation FREE QUOTE AND CONSULTATION.
We currently offer washing and maintenance services to these neighborhoods: Richardson, Lakeview Heights, Lakewood, White Rock Valley, and all the areas surrounding so we know wherever you are we can get to you.
Let Dallas TX Hood Cleaning fulfill all your restaurant cleaning services needs.
---
Dallas TX Hood Cleaning is your 'go to' for restaurant cleaning services in Dallas, TX