ABOUT DALLAS HOOD CLEANING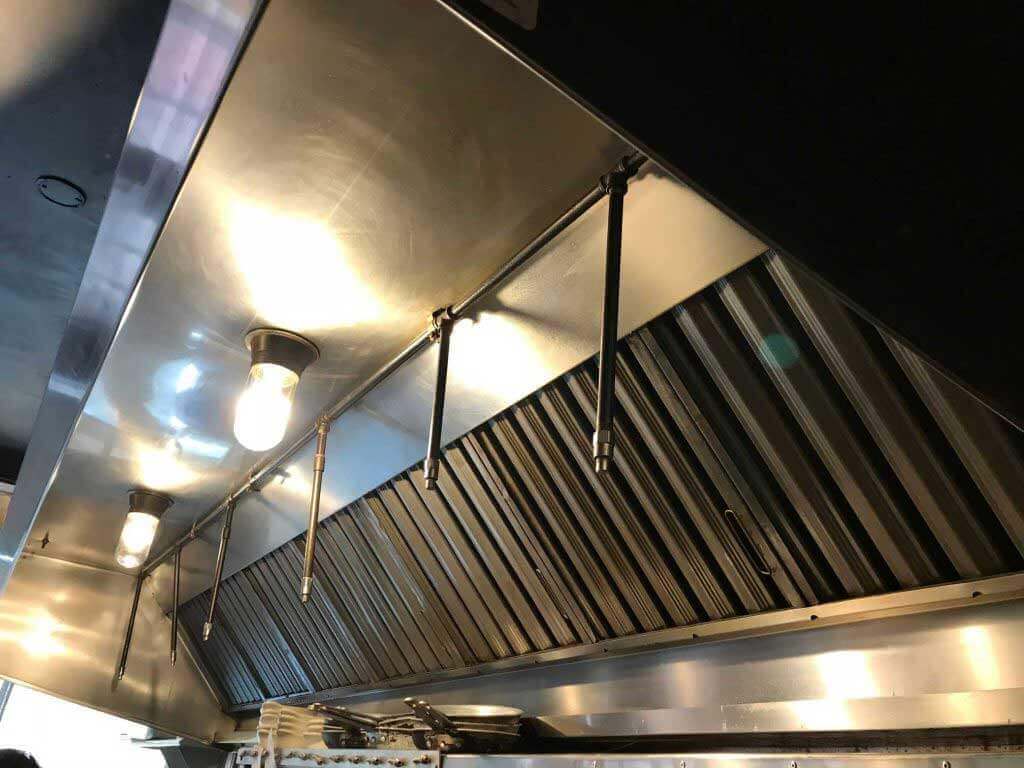 My name is Ron, and I am the delighted founder of
Dallas TX Hood Cleaning
, a venture that combines my two greatest passions in life: entrepreneurship and cleaning. I believe that our company's meticulous attention to detail and our outstanding customer service policies are the main reasons we've garnered recognition from major news outlets, won industry awards, and even achieved the flawless BBB rating that has eluded many others for years.
My journey began with humble origins, as I grew up alternating between two cities to live with both my mother and father. It was during my stay with my father that I discovered my passion for cleaning. My father's friend, who worked as a hood cleaner at the time, became my primary inspiration. Fortunately, he generously offered to mentor me, and I eagerly learned the ins and outs of the trade, ultimately earning the title of manager.
Upon completing my university education, I was certain about my life's purpose: I wanted to make a living by helping restaurants surpass their cleaning expectations. I pooled all the knowledge I had gained, combined it with my savings, registered my business, and purchased the initial supplies. The initial days were challenging, but I persisted.
Today, I am grateful to share my life with my lovely wife and two incredible children.
I've shared my story, and I'd be thrilled to hear yours. Tell me about your experiences and any restaurants you own or manage. We are eager to assist with any cleaning requirements you might have. No matter where you are in Dallas, we are prepared and excited to make your cleaning aspirations a reality.
Here's a brief overview of our consultation process: Once you express your interest, simply give us a call at (214) 903-4740 or use our contact form to send us a message. Promptly, one of our representatives will get in touch to schedule an appointment to visit your restaurant. During the visit, our representative will conduct a swift inspection of your premises to create a customized quote tailored to your specific needs. We provide top-notch hood cleaning services at unbeatable prices in town! Reach out to Dallas TX Hood Cleaning to discover what everyone is raving about.
Dallas TX Hood Cleaning proudly serves the entire Dallas Fort Worth Area, Texas.