Commercial Kitchen Fire Prevention
Dallas Texas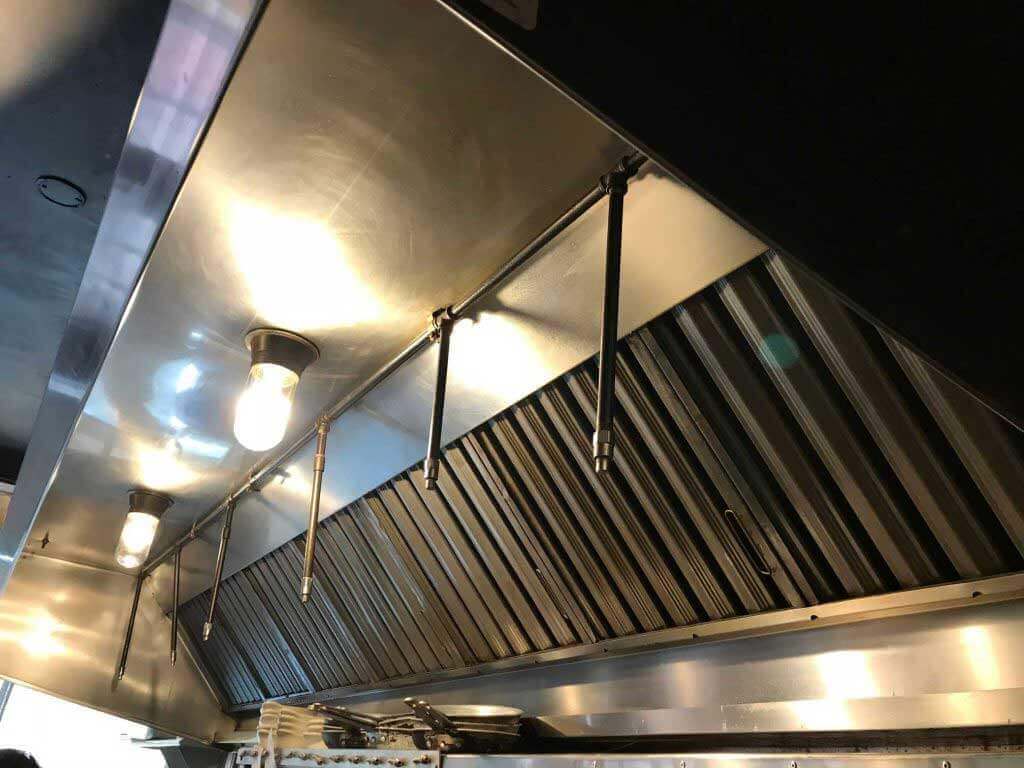 Own a restaurant? Then you need a proper fire prevention system in place. Think of it like this, your kitchen is a ticking time bomb with all the combustible elements present - cooking oils & grease, gas cylinders, galvanic (electric) wiring plus heat sources, your kitchen has the highest probability of catching fire. Therefore, it's always a great idea to prepare for the worst when it comes to fire safety. After all, prevention is better than cure.
Looking for the best in commercial kitchen fire prevention? Why not try Dallas Texas Hood Cleaning?
Dallas Texas Hood Cleaning is available to safeguard your property against fires. After years of diligent service, we have not only left our customers overly impressed and satisfied, we have also learned new things along the way after all everyone is unique with their own unique needs. Grease buildup can cause your hoods to swell and blister. If there's too much of it, cracks will be formed. Let it go too long and the grease build-up can cause a serious fire. Dallas Texas Hood Cleaning will also service all your exhaust systems to ensure all your kitchen exhaust vents are clean to prevent grease from ever accumulating. If called upon our team can also set up or inspect all your new equipment to make sure your kitchen's suppression system hasn't been tampered with. We can also inspect all your electrical equipment to ensure none of them is frayed or faulty, as faulty cords can spark and cause electrical fires. Inspectors love a restaurant that abides by the rules. Visit our ABOUT US page for more details.
Drop us a line.
We already have available all the equipment and tools necessary to ensure all commercial kitchen fire prevention measures are implemented. "Amazing customer service", "quick response times", "overall great service" are just some of the terms that have been used to describe us. So, if you're anywhere around Dallas make sure you've called in for a free no-obligation quote. If interested, we can also schedule an appointment whereby one of our representatives can visit your restaurant to consult with you and come up with a custom quote tailored based on your requirements. All this will happen at no extra charge. Don't really have a restaurant but still need our services? Do contact us still we're sure we can make something work for you. For more information about the company plus how we can help you stay fire-proof, don't hesitate to hit us up at (214) 903-4740.
We are licensed, bonded, certified, and fully insured for commercial kitchen fire prevention.
---
Dallas Hood Cleaning
proudly serves restaurant owners in the Dallas, Ft. Worth area.