Commercial Exhaust System Cleaning Dallas Texas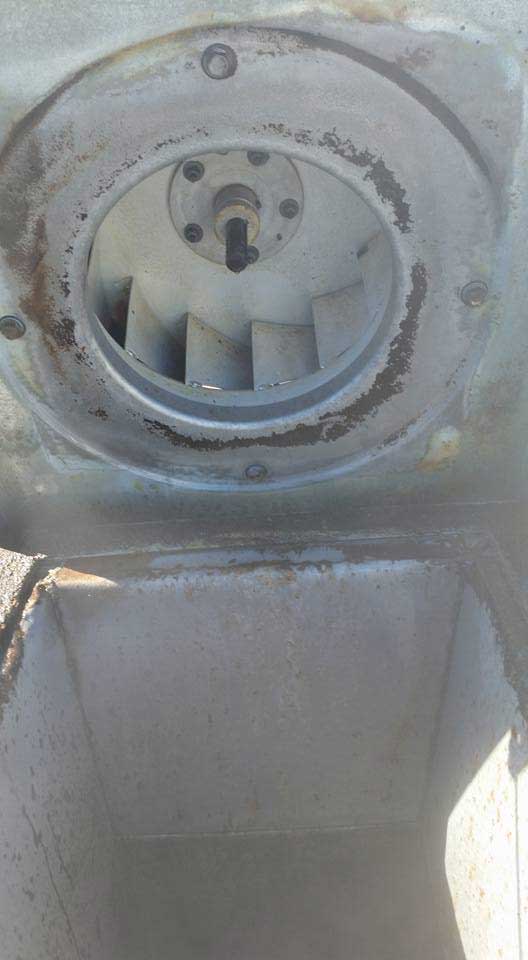 Exhaust systems need to be taken care of - or they will break. In fact, each system needs to be carefully designed to ensure static pressure, air pressure, and airflow are taken into consideration. If all this is taken care of, you will have created a great environment for all your staff. The issue usually comes in when grease starts building up, it spoils the balance and puts a strain on the system. Therefore, the system needs to be cleaned regularly. As the restaurant owner, you can't turn a blind eye to your systems because the buildup of grease can easily cause a fire to break out.  That is why it is important to have commercial kitchen fire prevention strategies in place.
Dallas TX Hood Cleaning was born to make you happy.
All the members of our kitchen exhaust system cleaning team are trained and experienced professionals. We take pride in our notoriety and ensure the greater part of our staff and laborers go along with our overall mission. We regard all our clientele as part of your inner circle, therefore all the work we put in for our clients, we do with all our heart. Our work also obeys the NFPA-Standard 96, your insurance, fire inspectors, health departments, and local laws. Thorough inspections and cleanings are scheduled at specific times to assure your system is always up to date.
When dealing with kitchen exhaust hood cleaning: we usually begin with scraping to get all the grime out, next we clean the system with steaming water and environmental-friendly chemicals (safe for food of course). Sometimes if the grease was too much it solidified then we may decide to use caustic chemicals to break it down so that if there is build up in the hard-to-reach spots the caustic chemical and hot water will flush it out, making it easier to clean.  After we have finished our job we will leave a filled-out kitchen exhaust system cleaning service report, for you. Insurance companies might also request this document. Check our ABOUT US page to know more about our company.
Talk to us about your kitchen exhaust system cleaning needs.
Need a restaurant cleaning anywhere in Dallas? Let Dallas TX Hood Cleaning get that done for you, we will get you the highest quality commercial kitchen exhaust cleaning service with the best rates in town.
For more information about Dallas Texas Hood Cleaning and more information on how we can help you with your cleaning needs, don't hesitate to hit us up at (214) 903-4740. You can also use this contact form here, and one of our representatives will reach out as soon as possible.
Dallas TX Hood Cleaning is licensed, bonded, certified, and fully insured for kitchen exhaust system cleaning.
---
Dallas TX Hood Cleaning proudly cleans your restaurant above and beyond your expectations.