Hood Filter Maintenance Dallas Texas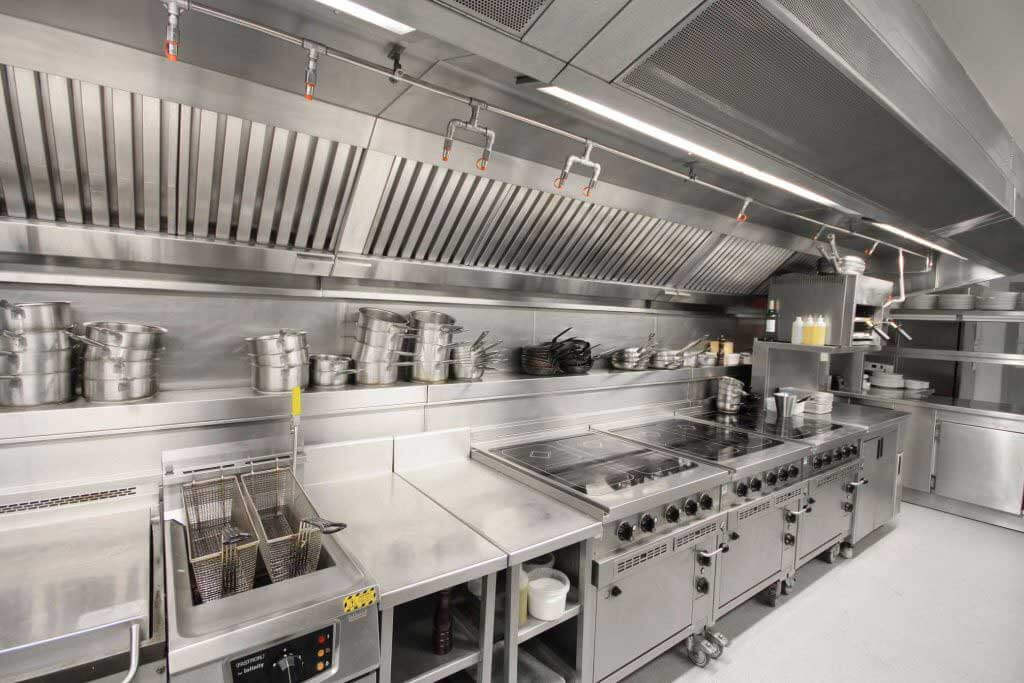 For most people, servicing hood filters doesn't really seem like an important thing to do. However, a regular maintenance schedule is detrimental to boosting the life of your entire hood system. Fresher, cleaner air, reduced potential for fires and better power production are just some of the benefits associated with regular hood filter cleaning. More and more grease attracts more and more food and other particles into the system which will in turn affect the normal functioning of your entire system making it run at a lower than normal capacity, which influences your environment and even how well your stove framework runs, which convert into a lower electric bill, as well. While cleaning annually is the general proposal, you should alter the schedule up or down as indicated by how frequently you cook and at what frequency. Letting the grease accumulate makes the sanitation process much harder to do.  So it is important to schedule a kitchen exhaust system cleaning on a regular basis.
At Dallas Texas Hood Cleaning, we recognize that the kitchen should always be food ready which is why we strive to ensure we get the job done in the safest way possible, therefore our staff is equipped to only clean using kitchen and environmentally friendly tools and techniques. We use boiling and steaming water, baking soda, degreasing soap, and a non-abrasive scrub brush and vinegar. Depending on the state of the hood filter system we may decide to use safer still but more powerful methods. This will be decided once the inspection is done. To know more about our services, visit our 'About' page.
Filter out the rest. Work with the best.
The hood filter maintenance package is considered more complementary, complementing our other service packages but if you would prefer to order just the filter cleaning you are more than welcome to do so, we will still offer the best service and best rates in town.
Speaking of towns or neighborhoods, where in Dallas are you located because we serve everywhere inside Dallas. Are you in Irving? Are you in Lancaster? Or maybe you're in Highland Park... Wherever you are we are more than ready and excited to take on any projects you may have in store for us.
Once you've confirmed interest, simply call Dallas TX Hood Cleaning on this number - (214) 692-2822, you can also conveniently use our contact form to drop us a line. Within no time, one of your representatives will call you to schedule a meeting to come to visit you at your restaurant. Once there our representative will quickly inspect your premises to come up with a custom quote tailored perfectly to your needs.
We are licensed, bonded, certified, and fully insured for cleaning and installing hood filters.
---
Dallas TX Hood Cleaning looks forward to working with your restaurant.